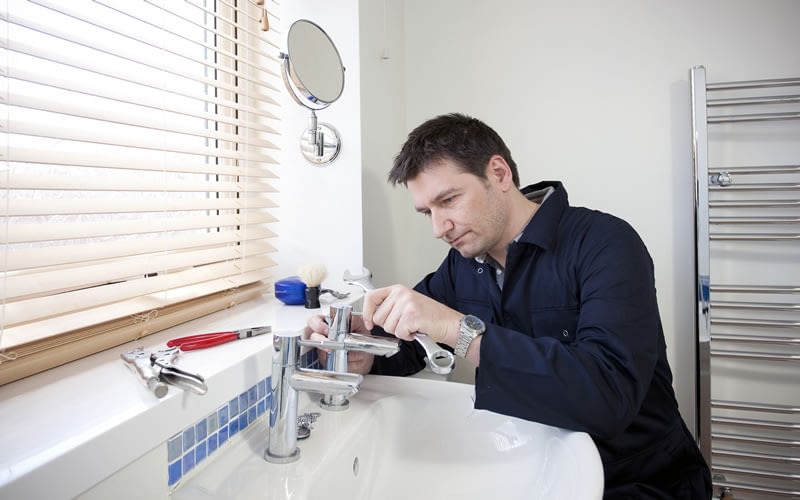 Low water pressure normally happens in villa as well as in apartments.first we have to learned that what is Low water pressure. Water Pressure is a measure of the force that pushes the water through our pipes and into your property. We measure this in 'bars' and one bar is the force needed to raise water through pipes to a height of 10 metres.
normally we are facing these problem because this pressure or force will be generated from outside water pump motor,which control all you water flow and maintain water pressure .
another problem we seen that because of so much dust or small stones or stains make space in pipe and stays for long time and they restrict water flow and at the end you will lose water pressure
valve some time become so much rusty because of that any small part of rusty valve break and struck in other valve and so much dust stays for long time its main causes of low water pressure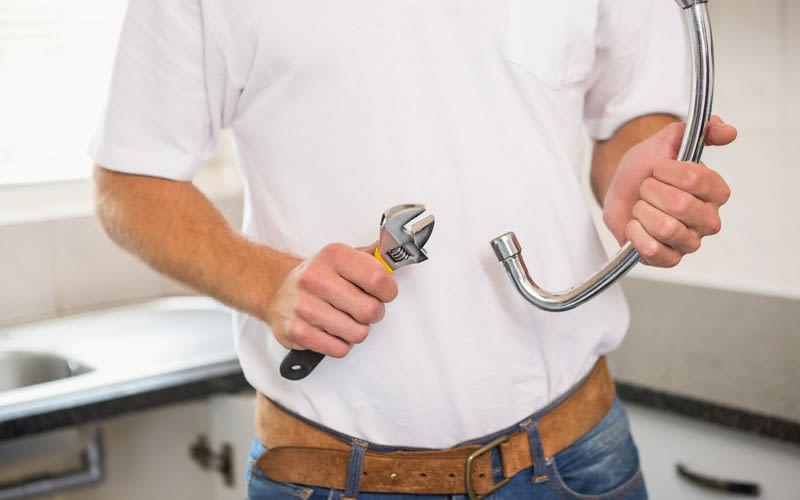 clogged shower drain problem are very regular problem people are always asking me why these things are most common everywhere.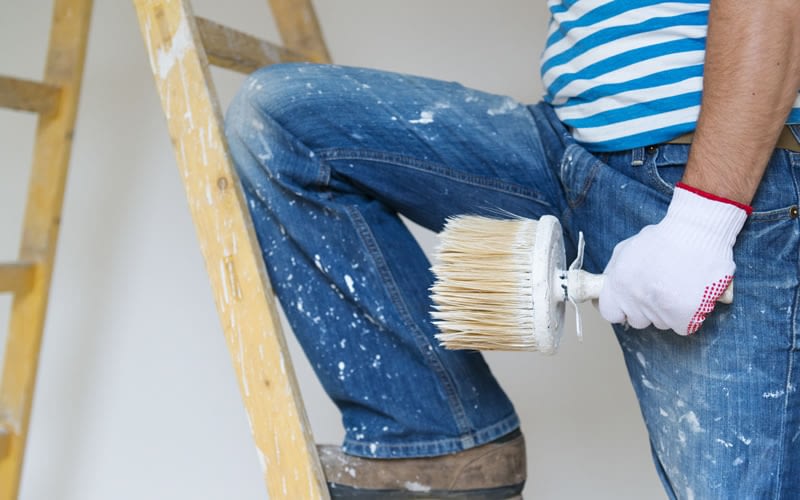 painting is art and its not be that much easy to understand the methodology of painting, we are explaining the most common mistake which the painters do few of them below
while doi

Home maintenance and keep your home become safe with any maintenance hazards.
Want To Be A Piece Of Us?
We give a chance for people to work in the professional environment with challenges and values. Come with us!