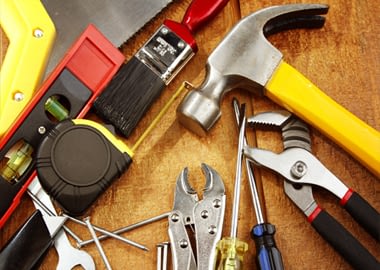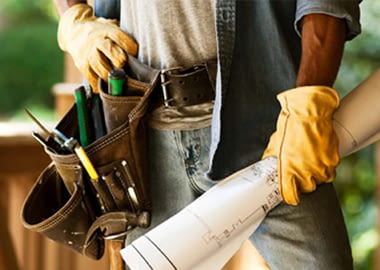 Handyman Services in Dubai with Customer Satisfaction and Professionalism
Are You In Search For Professional Handyman Services In Dubai?
Finding a reliable handyman in UAE is not a piece of cake and you have to do a lot of searching and double-checking to finally find an affordable handyman service. DubaiElectrical-Plumber offers reliable home fix Dubai services at a reasonable price for the people in Dubai, Abu Dhabi, Sharjah, Al Ain, and other major cities of the country. We have some of the highly experienced and professional handymen working with us who have years of experience in what they do. They are extremely reliable and can easily handle the tasks assigned to them around the house. No matter what kind of handyman help you need, our experts will provide you quality services at a cheap price so you don't have to sell your arm and a leg to afford the service.
Timeless and Urgent Handyman Services To Cater To Your Needs 24/7
We understand that the need of handyman can arrive at anytime and on urgent basis. With us you don't have to worry about the urgent service, because we have a specific team of handymen who offer urgent services. Even on urgent basis, we make sure to keep our work super professional, durable, and of high-quality. During our services, all the products and tools that we use are of premium quality absolutely free of any sort of hazard. Don't worry if there are children or elderly people in your house, our services are absolutely safe and are conducted in a durable professional manner. We take full charge of any sort of destruction that our handyman services cause during your commercial or residential service procedure. Our fast services are available all across UAE for your homes, offices, villas, hotels or any other sort of building.
Expert Home Fix Dubai Services At Your Doorstep For Cheap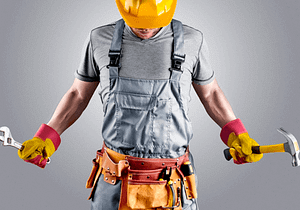 Who does not love to have their homes in the best possible condition? If there is any issue that you are facing in your facing which immediately needs the attention of a handy worker, simply place your order online and let our worker serve you at your doorstep. We have the best handyman rates in Dubai which are extremely low price. We are easily one of the best handyman agencies in UAE providing a variety of services including features that are given below:
Handyman Services Key Features:
Door Repair & Installation
Dryer Vent Cleaning & Installation
Drywall Repair
Maid Service
Roofing
Shelf Installation
Storage area repair
Window Cleaning & Repair
Window installation
Trash Removal
Flooring Installation and Repair
Ceiling Repair
Curtain Hanging
Cabinet Refacing
Instead of risking your home and critical home fixing with an unprofessional handyman, hire our professional and experienced handyman to get the services at an affordable price. We promise to provide you the best quality at the cheapest rate. Reach out to us now and get a quote!