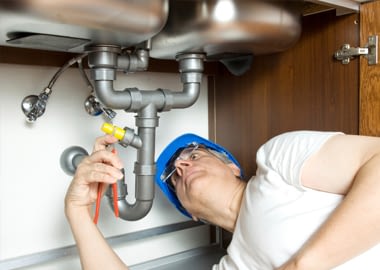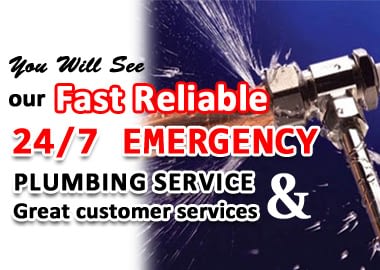 Plumbing
Most important things in any home and building are a flow of water and leakage problem these things make your house more competitive or worst even you can't live in it. Once start leaking of water in wall or ceiling then it could be damage your wall as well as ceiling and any time blocks leave the structure and fell down. Which is really risky and harmful for health?
These things when started when you ignore the small amount of leakage from pipe or tap or from the bathtub. Then these things start to penetrate in the wall and start damage the paint first then blocks come out from the structure.
Bathroom water leakage is dangerous to risk because there is so much high-pressure pipe installed under the ceiling once its start leakage all the ceiling fall down which is really bad thing in any bathroom so basically you should maintain all these small leakages keep in check for any hazard keep on eyes on pipes and keep on eyes on water heater leakage.
These basic steps you can do for making sure your house safe regarding any leakage work
Once you found small leakage or any water sound in the ceiling just call a plumber for inspection and make it resolve to Make a schedule for inspection every three months to make your house or building apartment remains safe.
Especially once you are leaving out for vacation you should do call plumber to inspect before and in between of your vacation that everything remains fine sometimes any pipe burst while you not home it will be much more disaster rather than you paid some payment to plumber to get inspected
{Extend Water connection Dubai}
{New Dishwasher Connection Dubai}
{Washing Machine Installation Dubai}
{Hand wash basin Fixing Dubai}
{Bathroom toilet Commode Repair dubai}
{Sewage System Cleaning Dubai}
We provide extensive range of plumbing services: