Have A Problem in Your home? Let us know and we will call back within 15 minutes! (SMS option available from 9am-9pm)
Looking to Get a Technical Problem Fixed by an Expert Handyman?
Let us know and we will call back within 15 minutes! (SMS option available from 9am-9pm)
We Provide All Types of Technical and Plumbing Services!
We are the best plumbing company in Dubai providing expert electrical and plumbing services. Our services are available all across UAE, and are not limited.
Highly Professional Staff
We have professional plumbers, electricians, painters and other handymen working with us who have extensive experience and are highly trained to deliver the best services around your house.
24/7 Handyman Service
We are available 24/7 regardless of the time. If you have an urgent technical issue to get fixed whether it is of plumbing or electrical, just give us a call and our expert handyman will be there.
Economical Prices
The prices of our services are highly affordable for everyone across Dubai. We provide the best quality and durable services in a cheap price package which you cannot find anywhere else.
We Will Cater to All Your Needs of a Plumber Service in Dubai!
With an influx of population and growing housing facilities, there has been an insane increase in the demand of best plumbers in Dubai. There are several needs to be solved and for that we have a proper skillful team of handyman providing quality plumbing and electrician services to everyone. Whether it is for your washroom shower, or the leakage of the pipes, we can solve all your issues simply by a call. Just reach out to us and our trained expert will make sure to come at your place and perfectly fix the problem for you. We are operational all across UAE and especially in Dubai.
Experience of over 15 years in the industry.
Highly professional and trained staff.
Safe and best quality equipment used for services.
Complies with the worldwide standards of plumbing.
View Our Projects
Get A Free Quote Now!
Send us an email mentioning your requirements and our team will get back to you with the price quote so you can take the decision further.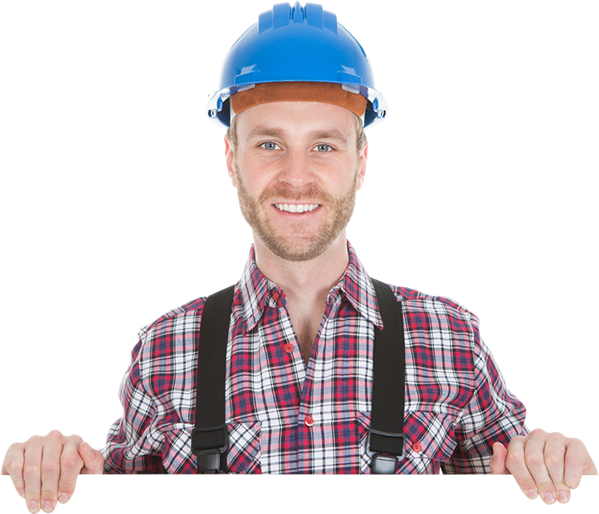 Providing The Best Handyman Services in a Cheap Price in UAE
Our staff comprises of professional handymen who provide plumbing, electrical, painting, home renovation, and other around the house technical assistance in high quality. Our prices are quite low and are easily affordable for common man in Dubai, Sharjah, Abu Dhabi, Al Ain and other states. Despite the cheap prices, we do not believe in compromising on the quality of services and the products we use. We make sure to use the technical equipment and products in the best quality to provide the best and durable services. We guarantee that our work will serve you for years to come due to its durability and long lasting effect. Whether you want to get your house painted in a new color, or get the water heater fixed, we are here to provide you the best services in a reasonable price. You will not find such high quality work in such a low price anywhere else online or conventionally in Dubai. Avail the best offer that we have to give you and hire a plumber in Dubai now!
SERVICE BOOKING
Testimonials
This is what our customers have to say